---
---

William Jackson "Jack" Carter Jr.
Birth: 8 Sep 1845
Death: 17 Apr 1924
Burial: Carter Family Cemetery, Cleveland Co, NC
Obituary
Father: William Jackson "Willy" Carter Sr.
Mother: Amy Alice Hasten
Spouse: Susan Peeler married 20 Dec 1866, Cleveland Co, NC
Spouse: Margaret Adela Peeler married 10 Mar 1875, Cleveland Co, NC
Pvt. Co F, 56th NC Inf, CSA - On 11 Feb, 1864, age 18, he enlisted as a private in Halifax Co. On or about 17 June, 1864 he was wounded in the leg near Petersburg, VA and returned to service prior to 1 July, 1864 and was present through Dec, 1864. On Mar 25, 1865 he was captured at Ft. Stedman, VA and confined at Point Lookout, MD on 31 Mar, 1865. He was released on 13 May, 1865 after taking an oath of allegiance.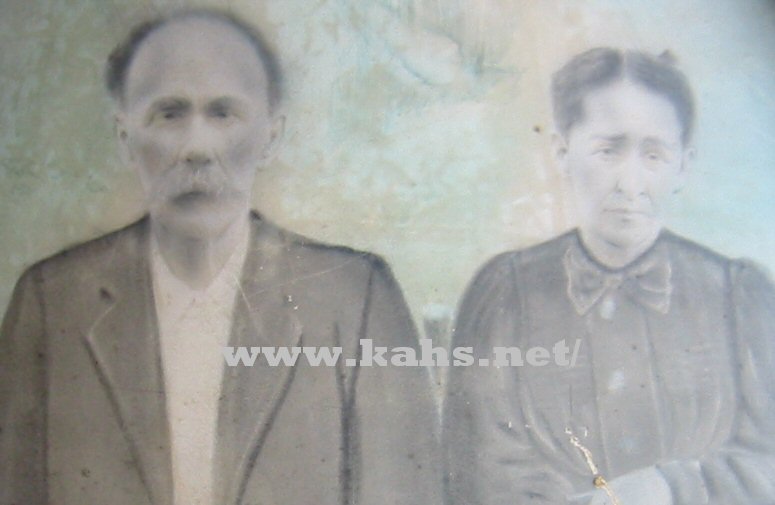 Jack Carter & Margaret Peeler Carter
Children of Jack Carter & Susan Peeler
Margaret Alice "Maggie" Carter
Leander Johnson "Lee" Carter
John Richardson Carter
Henry Robert Carter
Laura Susan Carter
Infant
Children of Jack Carter & Margaret Peeler
Nancy Burton "Bert" Carter
Clement "Clem" Jackson Carter
Joseph Franklin "Joe" Carter
Garrie E. Carter
George Pinkney "Pink" Carter
Andrew Gipson "Gip" Carter
Jesse Clayton "Jess" Carter
David Marvin "Dave" Carter
Zulie Carter
---
---